FECHA DE INICIO: 27-05-2020| FECHA DE TERMINO: 27-05-2020
LUGAR: Plataforma Zoom
INSCRIPCIÓN   |  PROGRAMA |  VER AFICHE
Return to Pivoting Sports After ACL Reconstruction (En Español)
Wednesday, May 27, 2020 23:00 UTC – Simulcast translation in English available!
19:00 hrs Chile
Los pacientes sometidos a Reconstrucción de LCA varían en una amplia gama desde aquellos recreacionales, guerreros de fin de semana, hasta los atletas profesionales. Numerosos estudios discuten el retorno a deportes después de la Reconstrucción del LCA, sin embargo a la fecha no existen guías formales objetivas o subjetivas que permitan un retorno seguro a los deportes. Los resultados clínicos, artrométricos, test funcionales, isokinéticos y RM son los parámetros mas usados por los cirujanos. En este webinar, expertos de ISAKOS & SLARD discutirán y compartirán con la audiencia sus propias experiencias y métodos usados para un retorno seguro a deportes de pivoteo después de reconstrucción de LCA.
Patients undergoing ACL reconstruction may vary across a wide athletic spectrum, from the occasional recreational weekend warrior to the high-level elite professional athletes. Numerous studies discuss return to sport following ACL reconstruction, however, no formal subjective or objective guidelines that permit safe return to sports currently exist. Clinical outcomes, arthrometric and functional test, isokinetic test, and MRI are the most used parameters by the surgeons. In this webinar experts from ISAKOS & SLARD will discuss and share with the audience their experience and methods used for a safe return to pivoting sports after ACL reconstruction.
Program Chair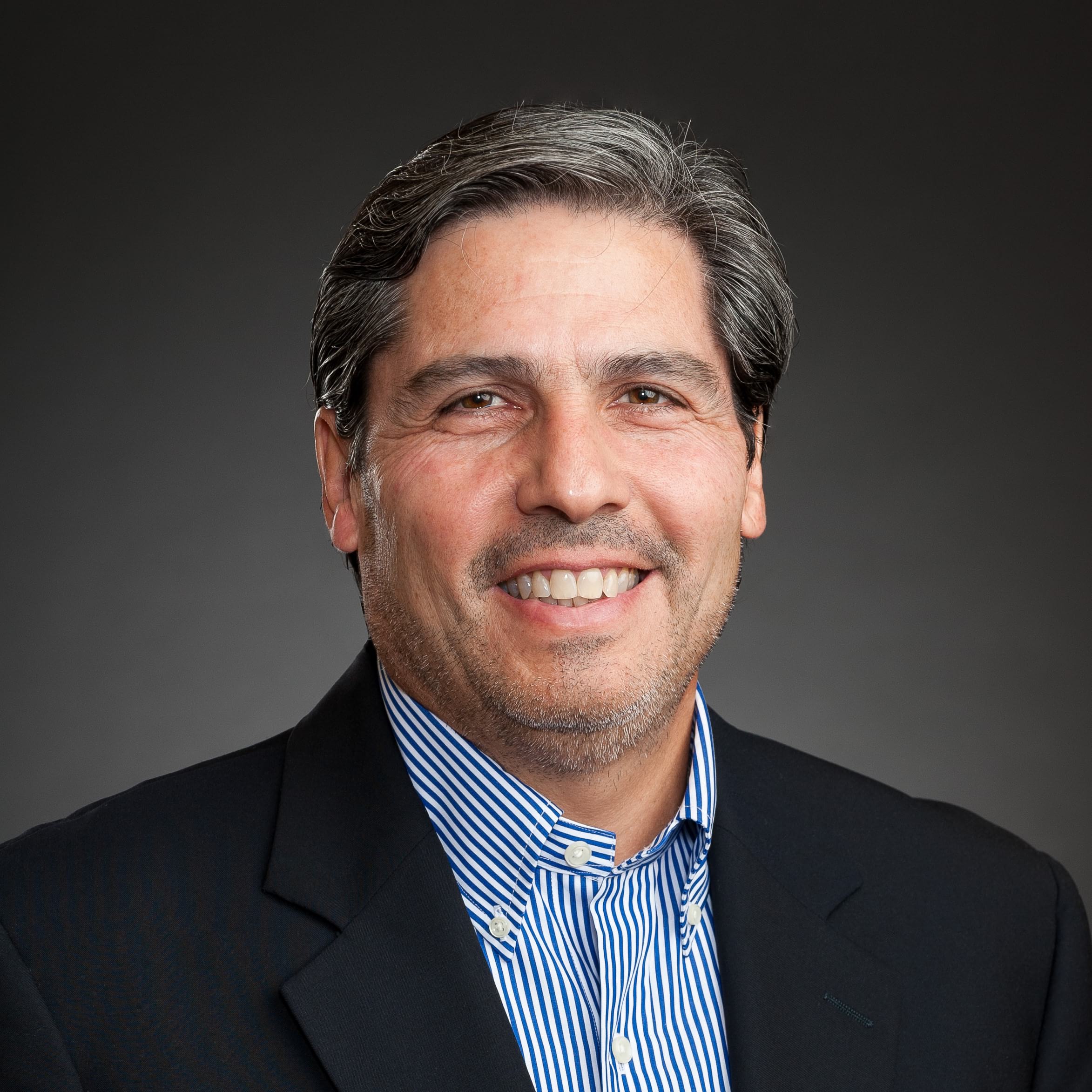 David Figueroa, MD, Prof.
CHILE
Program Topics
Testeo Rotacional Antes del Retorno al Deporte
Rotation Measurement Before Return to Sports
Parámetros Clínicos y Funcionales para Retorno al Deporte de Pivot Post Reconstrucción del LCA
Clinical and Functional Parameters for Returning to Pivoting Sports after ACLR
Parámetros Funcionales y Artrométricas para el Retorno Deportivo en Futbolistas Profesionales
Functional and Arthrometric Parameters for Returning to Sports after ACLR in Professional Soccer
Parámetros Para Retorno al Deporte. Tiempo, Fuerza y RM
Parameters for Returning to Pivoting Sports: Time, Strength, MRI
Mini Conferencia: ¿Cuál es la Evidencia? Revisión Sistemática
What's the evidence? A Systematic Review
Palabras de Cierre
Closing Remarks
Faculty

Arturo Almazan, MD
MEXICO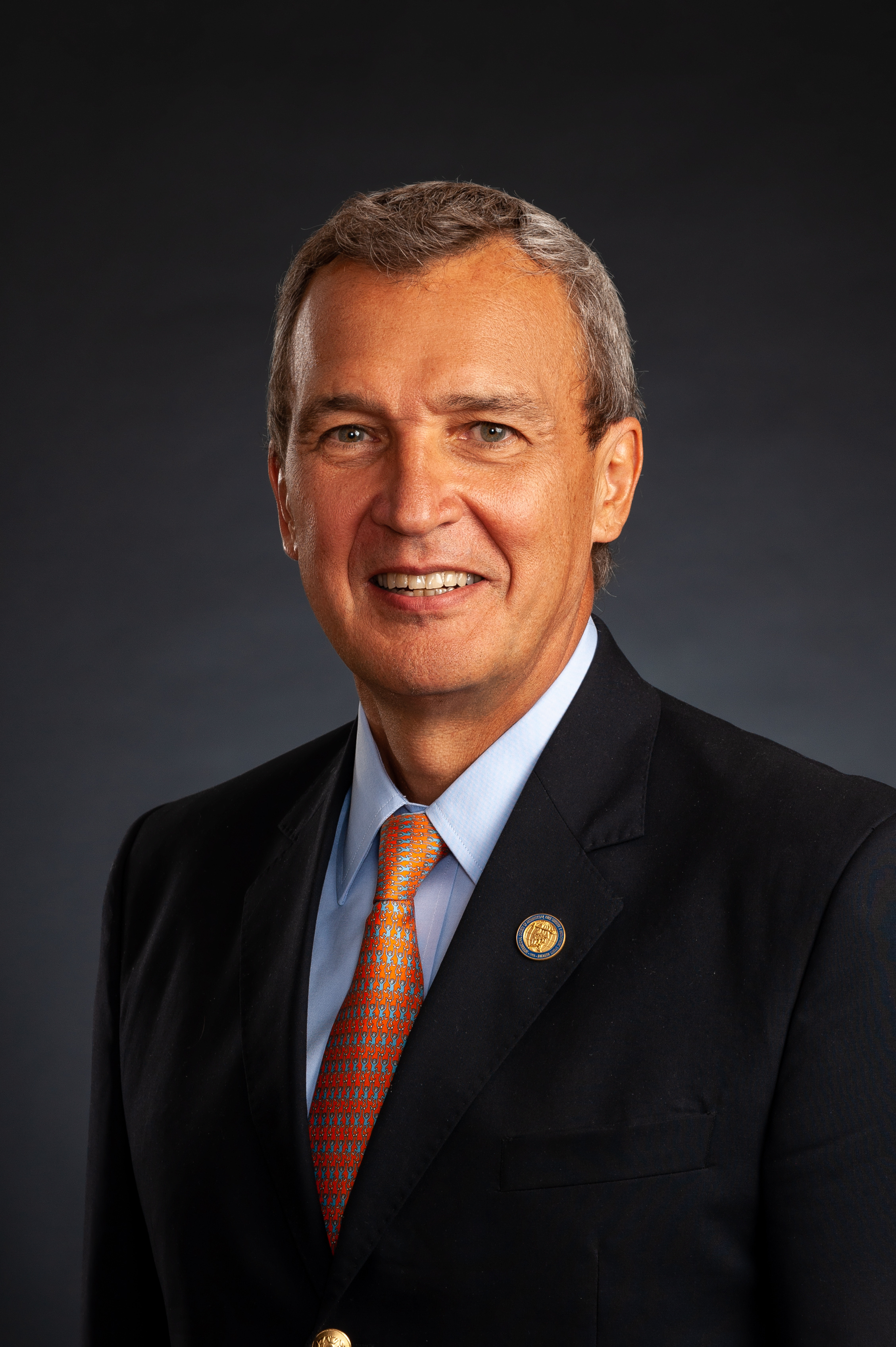 Guillermo Arce, MD
ARGENTINA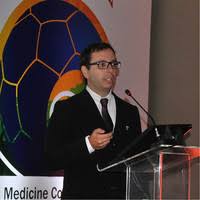 Gustavo Arliani, MD, PhD, Prof.
BRAZIL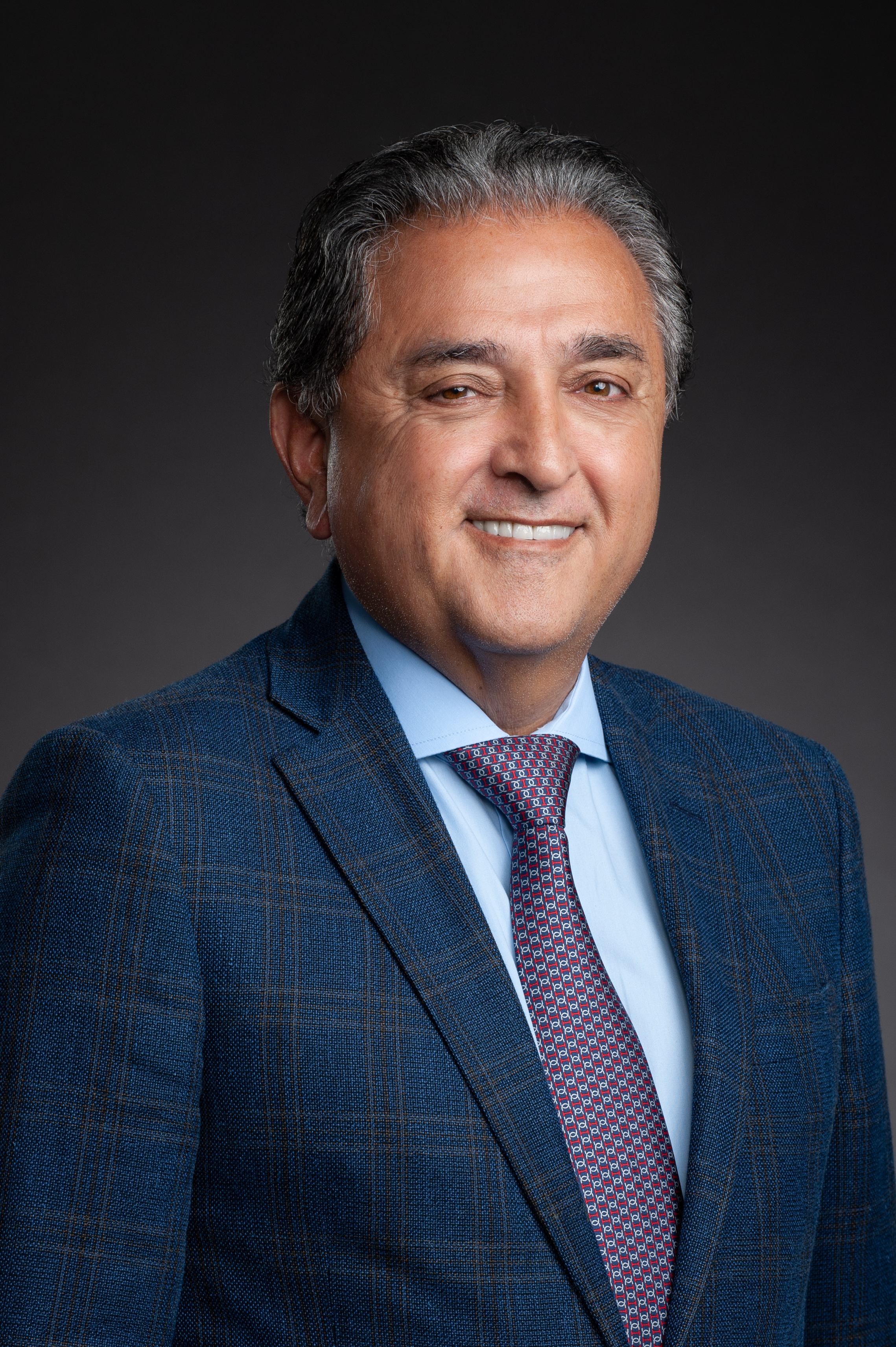 Moises Cohen, MD, PhD, Prof.
BRAZIL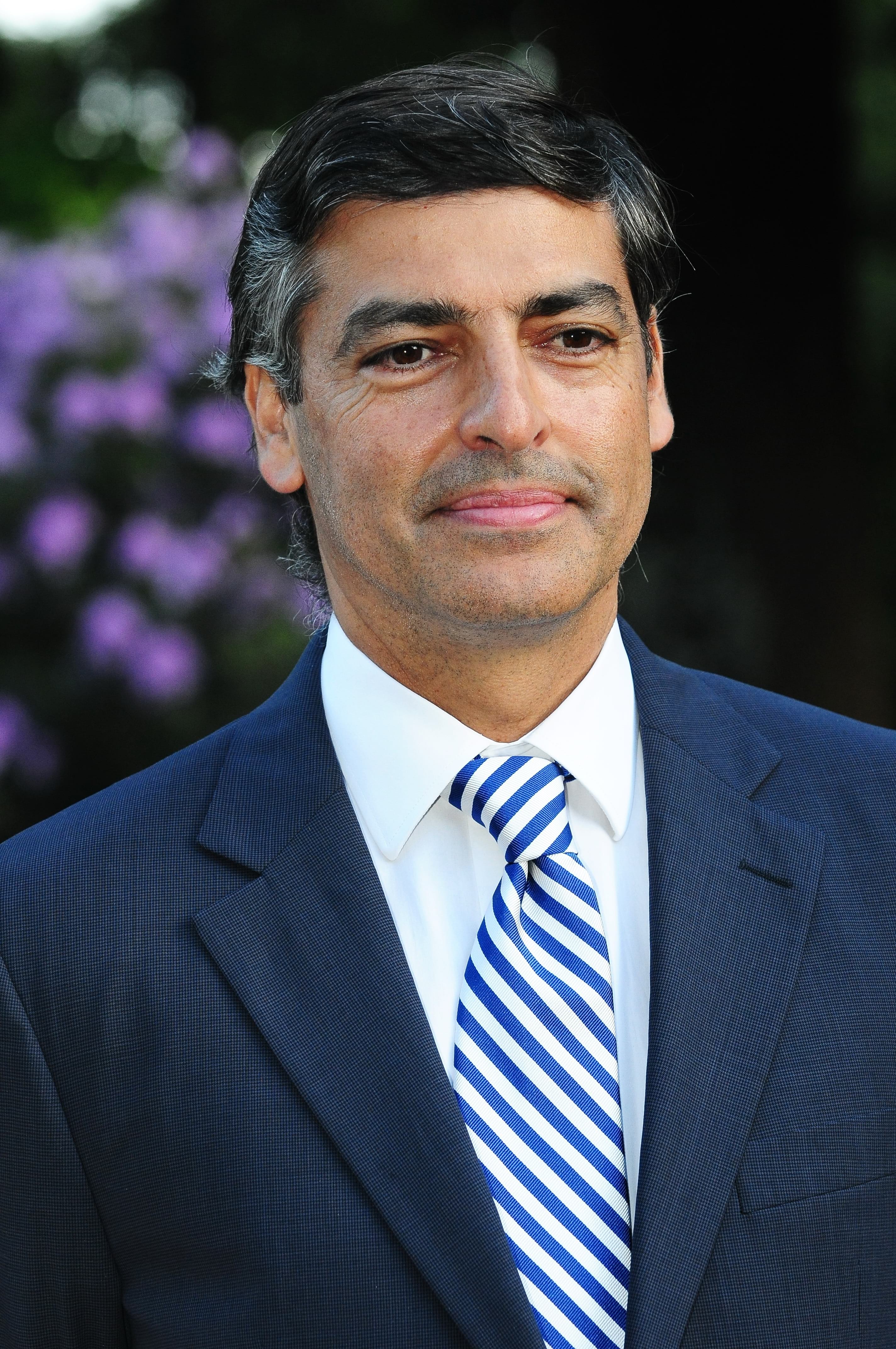 João Espregueira-Mendes, MD, PhD
PORTUGAL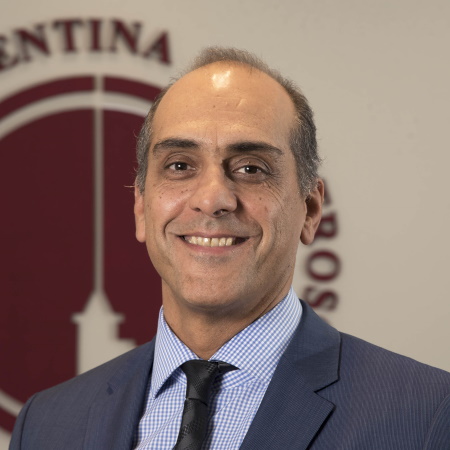 Rodrigo Maestu, MD
ARGENTINA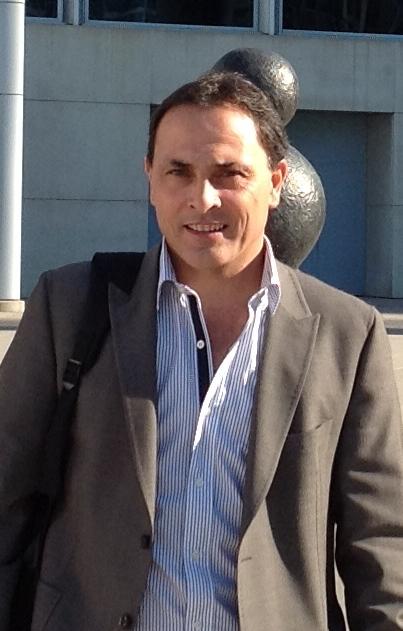 Armando Daniel Martinez, MD
ARGENTINA

Joan C. Monllau, MD, PhD, Prof.
SPAIN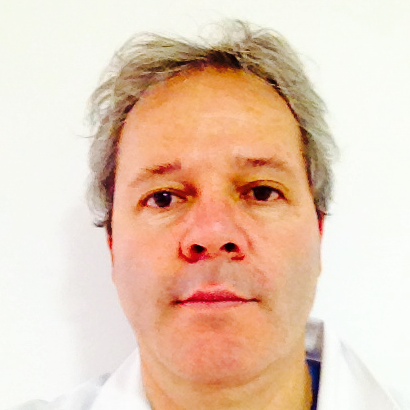 Manuel F. Mosquera Arango, MD
COLOMBIA

German Alberto Ochoa, MD
COLOMBIA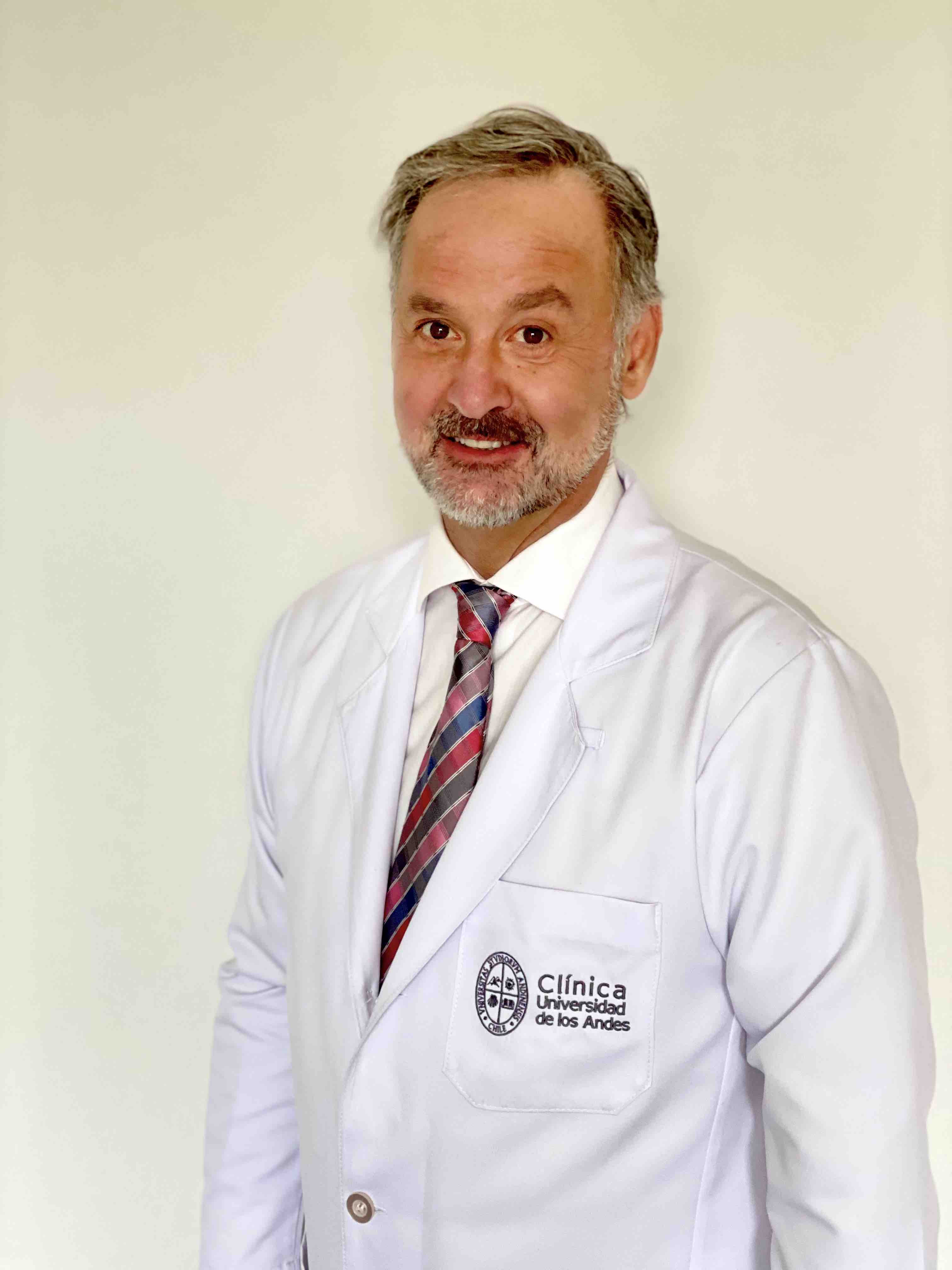 Fernando Radice, MD
CHILE